We Make Remote
Cardiac Rehab. Possible
Bringing Cardiac Rehab to your own home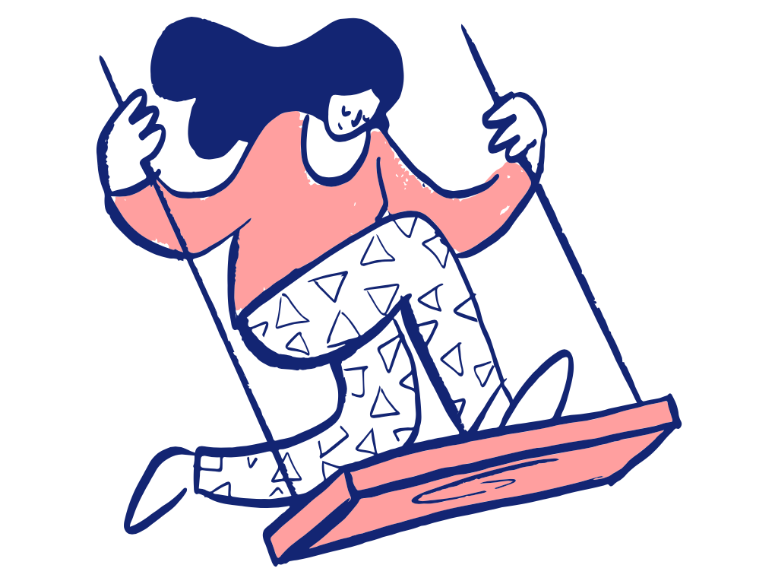 WAVY MEET was developed using mature technologies, based on requirements and specifications collected from national and international cardio rehabilitation experts.
WAVY MEET is a platform featuring video conference software with real-time and secure transfer of vital signs. It allows caretakers to connect with their patients remotely.

WAVY MEET aims to support medical centers that offer CR programs. Therapists can work better with CR patients by knowing their actual effort during the remote session.
WAVY MEET Selected for Fit 4 Start
WAVY MEET has been selected as one of the 15 finalists in the Fit 4 Start Acceleration Programme. Managed by the Ministry of Economy and Luxinnovation with support from Technoport, the LCI, LuxProvide and the LHoFT.
WAVY MEET has presented a minimal prototype to test its main functionalities with earlier adopters. A cardio rehab specialist from CHL had conducted a live trial session (45 min) with a group of patients benefited from the first version of the platform.